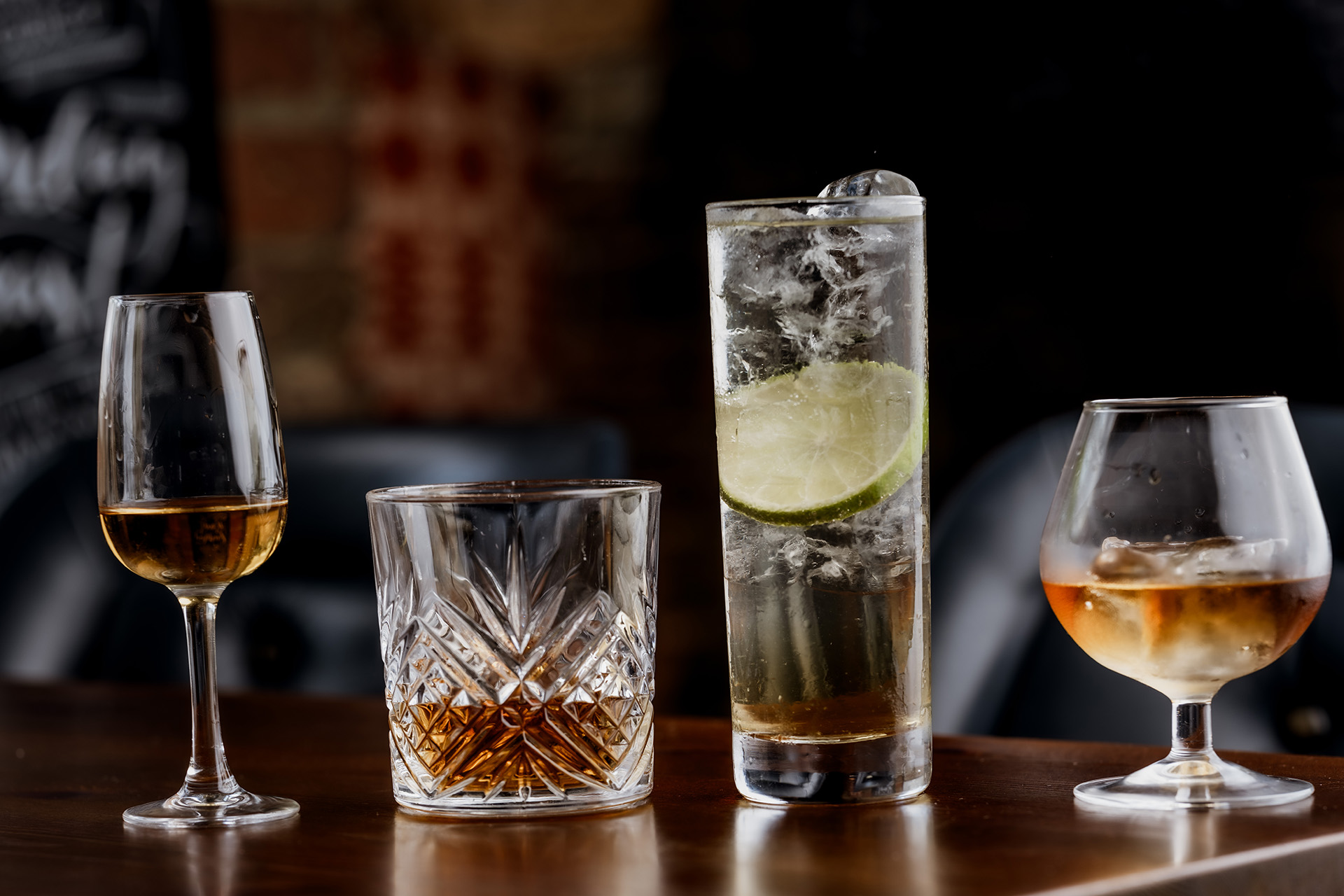 Drinks
A fantastic selection of beers, wines, spirits and more awaits you here at The Drayton Court, where we take great pride in catering for our wide range of customers.
As a real ale pub, hotel and restaurant, we serve a number of Fuller's ales, brewed just a few miles away at the Griffin Brewery in Chiswick.
For wine connoisseurs, there's a brand-new, hand picked selection of bottles from all over the world. And of course, you can visit us for the simple pleasure of a leisurely coffee. Relax, unwind, and enjoy an Aperol Spritz in our new outdoor Aperol Lounge where we're serving Aperol Trees!
Drink at The Drayton Court Hotel
Opening Times
Opening Times
Food serving times

| Day | Opening Time | Second opening Time | Third opening Time |
| --- | --- | --- | --- |
| Monday | 07:00 - 23:00 | | |
| Tuesday | 07:00 - 23:00 | | |
| Wednesday | 07:00 - 23:00 | | |
| Thursday | 07:00 - 23:00 | | |
| Friday | 07:00 - 00:00 | | |
| Saturday | 08:00 - 00:00 | | |
| Sunday | 08:00 - 22:00 | | |
Food Times
| Day | Opening Time | Second opening Time | Third opening Time |
| --- | --- | --- | --- |
| Monday | 07:00 - 21:30 | | |
| Tuesday | 07:00 - 21:30 | | |
| Wednesday | 07:00 - 21:30 | | |
| Thursday | 07:00 - 21:30 | | |
| Friday | 07:00 - 22:00 | | |
| Saturday | 08:00 - 22:00 | | |
| Sunday | 08:00 - 21:00 | | |